AdvisorRoadmap™ Accountability Group – Start by Watching This!
The Keys To Accountability
You need to learn about accountability, you need to learn how to be accountable, and you need to learn how to hold others accountable to do the work the goals require to achieve them… whether it's comfortable or not.
One of the key factors that separate the top advisors from the mediocre is the willingness to be accountable.
The Accountability Group
The #1 Reason People Don't Get What They Want in Life is Lack of Accountability.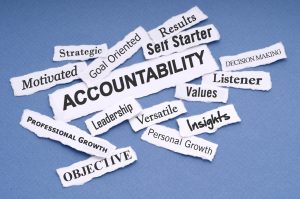 The premise of the Accountability Group is that you are more likely to do the work that your goals require if you tell someone else what your goals are and have a regular meeting with someone else to hold you accountable. Not just anyone, but someone who has had accountability training and knows how to hold you accountable. Where do you find that someone who has that type of training? Join the AdvisorRoadmap™ Members-Only Accountability Group.
Do You Need Accountability?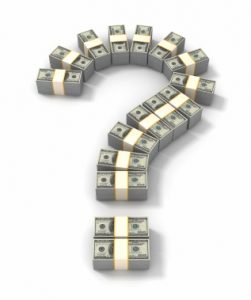 Let's be honest, you know which activities are high-payoff and which are low payoff, but you still find yourself doing too many of the wrong things and not enough of the right things. You're not alone.
The financial services industry is a distraction-producing machine… emails, webinars, articles, conferences, well-meaning advisors with the next "great idea," etc.
Imagine what your life would be like if you had the habit of easily and consistently saying no to low payoff activities, and easily and consistently saying yes to the high-payoff activities?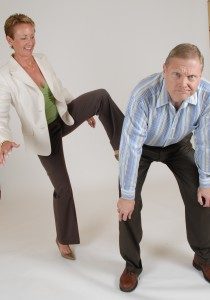 One of the reasons our Committed Advisors consistently add Ideal Clients at $36k / year is because they have a secret weapon: Anne Bachrach is their Accountability Coach. Unfortunately, Anne can't be the Accountability Coach for every member of AdvisorRoadmap™. The next best thing is to join the AdvisorRoadmap™ Accountability Group.
Another big benefit of learning to be accountable and learning to hold others accountable is that this is a skill that will help you get and keep better clients. Clients will pay you more to go beyond planning and advice and actually holding them accountable to implement your advice. Implementation is the key to results. And accountability is the key to implementation.
Benefits you can expect from the Accountability Group
When you implement the concepts in the AdvisorRoadmap™ Virtual Training Platform
coupled with accountability, you will:
Get more, and better, clients
Increase your income
Get more done in a lot less time (be more productive)
Achieve more of your goals sooner than you would on your own
Be laser focused on the activities that produce results
Organize your time and your life so you are even more effective and efficient
Create and lead an Ideal Business that you love
Live the life you truly want and deserve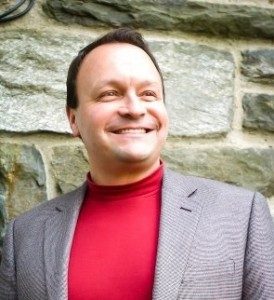 "I've sometimes thought of myself as not coachable, but when I looked at how far I've come, I can tell it works. This year, I've experienced over 50% growth – and with that growth came confidence to finally go after what I know I should have done – we've added a flat-fee-only option to our offerings, and that's ALL I'll be targeting next year and beyond. With that under our belts, I can foresee another 50% growth year for each of the next 2 years!"
– Lou L. (Member since August 2016)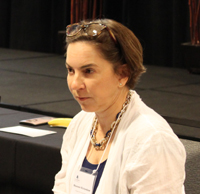 "I've done a lot of programs over the years, and I have accomplished more in the past three months than I have in the last three years by being part of the Accountability Group. I haven't had 3 prospects all year and this week I had 3 because of my increased focus and accountability."
– Maureen R. (Member since January 2017)
Accountability Group
Annual Membership
Have a question about the Accountability Group? Send us a message and we'll help!