The Only Advisor Roadmap To Master Client Acquisition So You Achieve Bigger, Better, and Faster Results Now!
<iframe src="https://player.vimeo.com/video/301767888" width="600" height="338" frameborder="5" webkitallowfullscreen mozallowfullscreen allowfullscreen></iframe>
SCF partners with Bill Bachrach to bring you the AdvisorRoadmap™ Virtual Training Platform for Financial Advisors! A web-based, virtual training platform unlike anything in the industry.
You will experience a self-guided, turn-key, virtual training platform packed with interactive training courses, videos, scripts, demonstrations, and many other high-value resources to help you master the communication skills and repeatable processes that are crucial to acquiring and serving Ideal Clients.
AdvisorRoadmap™ Virtual Training for Financial Advisors
Elevate Client Value. Grow Your Business. Be a Fiduciary.
"The return on the investment is exponential. I've been able to pick up Ideal Clients and I just trust the process…repeatable, systematic, and it works! You can't win the lotto if you don't buy the ticket!" – Chad C. (Member Since March 2017)
Join the AdvisorRoadmap™ Community Today!
The Rookie Advisor
Just getting started in the industry or still within 5 years of building up your business? Our promise to Rookie Advisors is to help you not make the same mistakes that put most advisors in the 'Mediocre Middle'. Learn a systematic, simple, no-nonsense, and repeatable process to prevent yourself from working too many hours, for too little money, trying to serve too many of the wrong clients.
We can help you build a smart business starting today and avoid all of the pitfalls and headaches that come with operating a 'dumb' business.
Mediocre Middle
If you've been in the business for over 5 years and have less than $500k of annual recurring business revenue, you find yourself where the vast majority of advisors are, the 'Mediocre Middle'. Our promise to you is to help you break out of working too many hours, for too little money, trying to serve too many of the wrong clients.
Your current business is not your final business! You need the proven tools and resources to break free from the mediocre middle and build Your Ideal Business, specifically with Ideal Clients, so you can live Your Ideal Life.
Successful Veteran
If you've been in the business for over 5 years and have more than $500k of annual recurring business revenue – BUT you're still working with too many clients, who take up too much of your time, and don't pay you enough, there is still plenty of time to build a business that's perfect for you to own and operate as long as you want.
Our promise to you is to help you right-size your clientele with only Ideal Clients so you create Your Ideal Life by building Your Ideal Business. Added bonus, when you implement our systematic, simple, no-nonsense, and repeatable process in to your business, it will be really easy to sell when you're ready to exit.
Master the Skills That Are Crucial to Acquiring and Serving Ideal Clients
The AdvisorRoadmap™ Virtual Training provides advisors with engaging, interactive training courses that will emulate what actually happens in real life situations, while providing instant feedback on what you're doing well, and where you can improve.

Imagine being able to learn a proven process and then being able to practice that process at your own pace, on your own time, right from your office, home, tablet, or phone! Included in the AdvisorRoadmap™ Membership is access to our virtual training app which allows you to access the training on the go!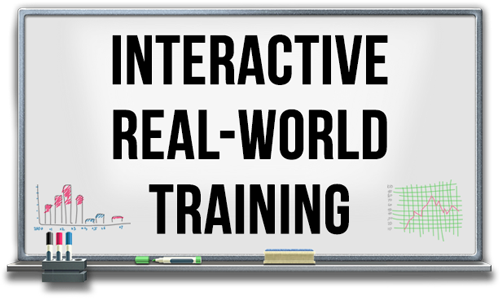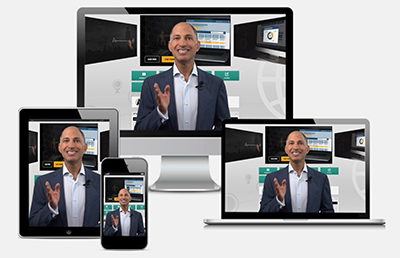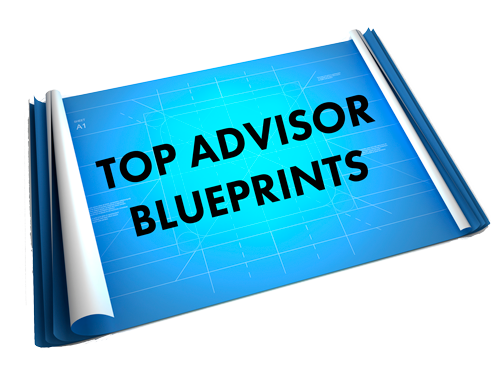 Proven, Repeatable, Step-By-Step Processes
For over 30+ years, Bill Bachrach and his turn-key business model, Values-Based Financial Planning, has helped thousands of financial professionals master the art of building high-trust client relationships to build their Ideal Business, exclusively with Ideal Clients, so they create their Ideal Life.
The AdvisorRoadmap™ Platform is the ultimate collection of training courses, resources, and coaching to help you do the same! If you have a sincere desire to be one of the world's top Financial Advisors in terms of revenue generated, value added to the client, and quality of life, the AdvisorRoadmap™ Virtual Training Platform is for you.
Confidently acquire high net-worth clients in any market and effectively manage yourself and your business.
Just a few of the training courses you can gain instant access to:
How to articulate your client value promise and get hired in the first meeting.
How to articulate to your existing clients and new clients why they should consolidate all of their business with you.
How to bring on new clients as full-service financial planning clients from the very beginning.
How to transition existing clients from investment management relationships to full-service financial planning.
How to shift clients or prospective clients who are distracted by things that are out of their control (Stock market, investment performance, economic uncertainties, world chaos, politics, etc.) to focus on their 'personal economy' and achieving their financial goals.
How to master having engaging, meaningful conversations with anyone, anywhere so you become a client acquisition machine.
How to master acquiring Referrals from existing clients and grow your business altruistically, with no money wasted on seminars or other marketing systems that just don't work.
"Before I started working with Bachrach & Associates, Inc. I was charging $3k per client, now I am charging $45k per client. My current total revenue is $1,250,000 per year.
What enabled me to do this was the skills and confidence that I gained. Not only has my business improved but also my personal life and health. I can now truly focus on the things that are most important to me."
– Sang K
As an AdvisorRoadmap™ Member, You Will Master These 4 Areas Of Your Business: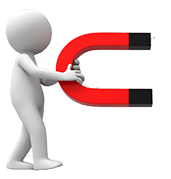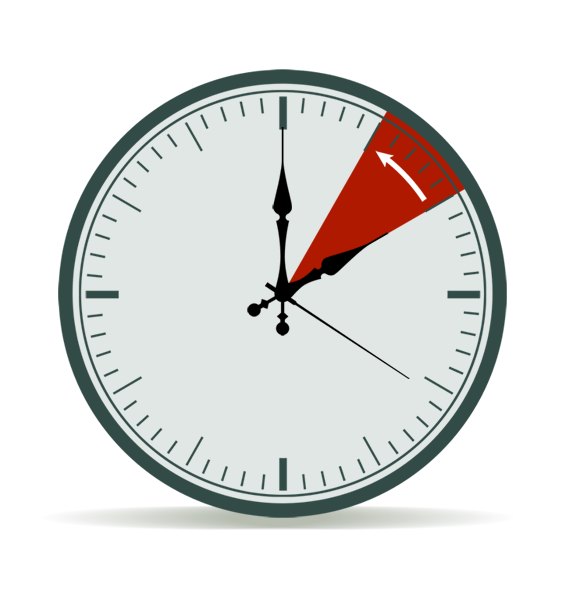 Time & Priority Management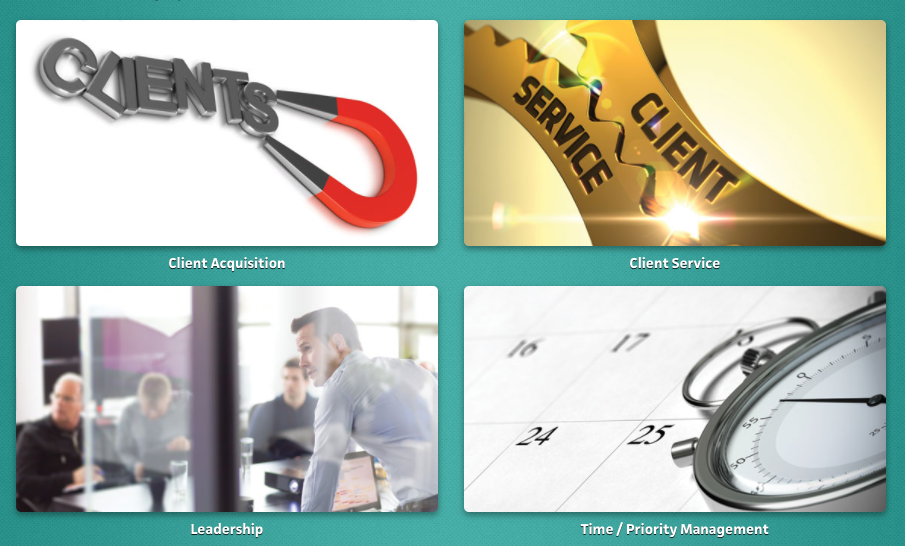 What AdvisorRoadmap™ Members Have to Say…
After working with Bachrach & Associates, Inc. my annual recurring revenue per client is 40k, my business revenue is 650k and I take at least 4 weeks of vacation per year.
Since working with Bachrach & Associates I've acquired 7 Ideal Clients who pay my minimum predictable annual fee of $24,000 and generated an additional $152,000 in recurring revenue from AUM.
The scripts are brilliant. So many times you're talking to somebody or put in a situation where you're just winging it. That's not ideal for them and it's not ideal for you.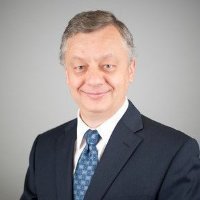 "Wow…I can't believe you're giving all this away for $900! It's really WAY too cheap, but I'm glad I got in before you figured that out and raised the price to what it's actually worth." – Charles T.
AdvisorRoadmap for SCF Advisors
Enter Promo Code SCFLovesMe at Checkout and Enroll for $0 - Compliments of SCF
Instant access to the entire Values-Based Financial Planning turn-key business model

Training courses, scripts, demonstrations, and interactive real-world practice

Interactive weekly lessons

Monthly Success Webinars with Bill Bachrach

Monthly Podcasts from industry experts

High-Value Article Vault

High-Content Video Vault

Keynote speech videos

Advisor 24/7 FAQ database

Daily motivation and accountability

Community of like-minded financial advisors

Advisor Forums

Preferred pricing on live workshops

Preferred pricing on accountability coaching